Book Store

Young Adult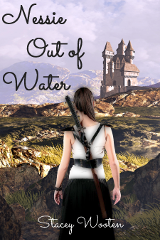 Young Adult


by Stacey Wooten
Paperback: $9.95, eBook: $4.95


aperback: $9.95, eBook: $4.95


Awkward situations usually find Nessie, a post-college secretary at a portable toilet rental company, like the love-crazed stalkers of a pubescent boy-band sensation. She has dealt with unstable roommates and the ever-present toaster salesman, but this one takes the cake...
Young Adult


by Tony Russo
Paperback: $9.95, eBook: $4.95


After the Great War, a terrifying new enemy conquers much of Europe before turning its sights on Britain. All that stands between the unstoppable Black Legion and invasion is Briley and a handful of brave pilots. With its historical twists, surprising romance and heartfelt tragedy, Darkest Hour is the first of a series of truly unique and epic adventures.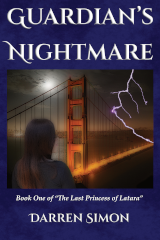 Young Adult (Middle School)


by Darren Simon
Paperback: $9.95, eBook: $4.95


Charlee Smelton is an average thirteen-year-old girl struggling to adapt after her family moves to San Francisco. She thinks her biggest obstacle is facing the bullies who brand her a nerd. She's wrong. Can Charlee find the hero inside her, the hero she must become, to save her friends, family, city, and world from an evil only she can defeat ― an evil she allows into this world.